Next Gen Software For Internet Providers
Delivering wireless internet to rural communities
Learn how the Wireless inSight application works
Whether you are a WISP, ILEC, or traditional carrier, inSight helps you grow Internet subscribers through a unique self-qualification map.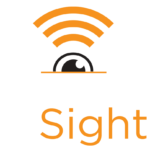 What is it
OUR ONLINE WEB APPLICATION IN ACTION

How It Works
Our mapping software works seamlessly with the carrier's LTE/5G Shapefiles to show potential throughput with the customer's address and and the carrier's nearby towers.
Our team works closely with our RF Engineering partners, 4G Unwired, Inc. to develop RF Propagation maps to support indoor and outdoor CPE units. 
Wireless Insight Offers Modules for Customer Service Reps and Operations
LICENSE ADDITIONAL FUNCTIONALITY
You can select additional functionality to support your sales, customers, and operations. This system is integrated with a PCI Compliant Payment gateway to support recurring billing and payments. These are all optional modules – no need to disrupt your existing best practices unless you need an upgrade.
Optional Modules
Learn How The Wireless inSight Application increases subscriber revenue
Broadband companies spend valuable resources to prequalify addresses for customers living in rural areas. Our web application allows a customer to self-qualify their address on your network before dispatching a service truck.
Working with rural ISPs, we've developed software designed around the needs of smaller and regional ISPs. From an interactive service map to billing and ticketing to reporting, we have a subscription model that grows with your needs.
Wireless Insight Partners
inSight is integrated with our partner solutions using APIs and custom code to deliver a full suite of services to support the carrier.
inSight modules are designed to fully manage and monitor your customers, sales, billing and operations. If you have existing relationships with different vendors, then our team will work with them to provide you with the same level of integration.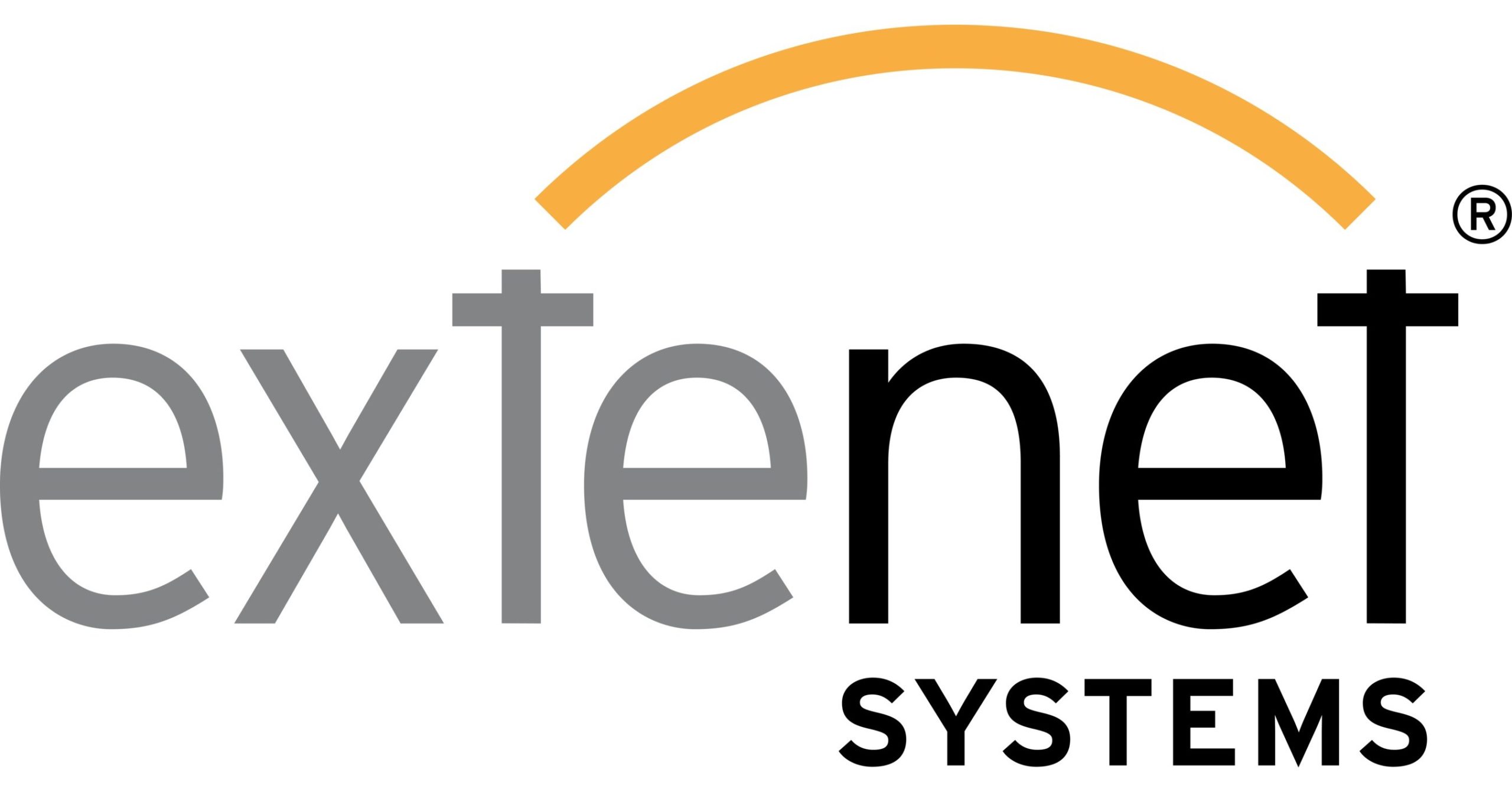 ExteNet provides switching services for carriers nationwide.  Our integration allows us to provision and manage SIM devices for your internet subscribers.
Integration with IPpay allows us to offer a PCI Compliant solution for billing and recurring payment process.
4G is our RF partner providing expertise around radio propagation and prediction models to support the carrier.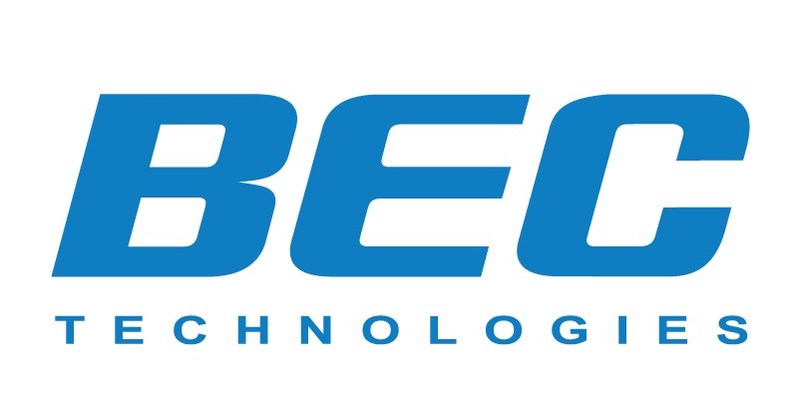 Integration with BEC and their services allows you to manage and monitor all customer CPE devices from within the inSight application.
REGISTER FOR A DEMO
We'll walk you through our interactive solution that is designed around the customer experience but drives your revenue and decreases operational costs. We understand margin matters and that's why our scaled services are built so that you use and pay for what you need.